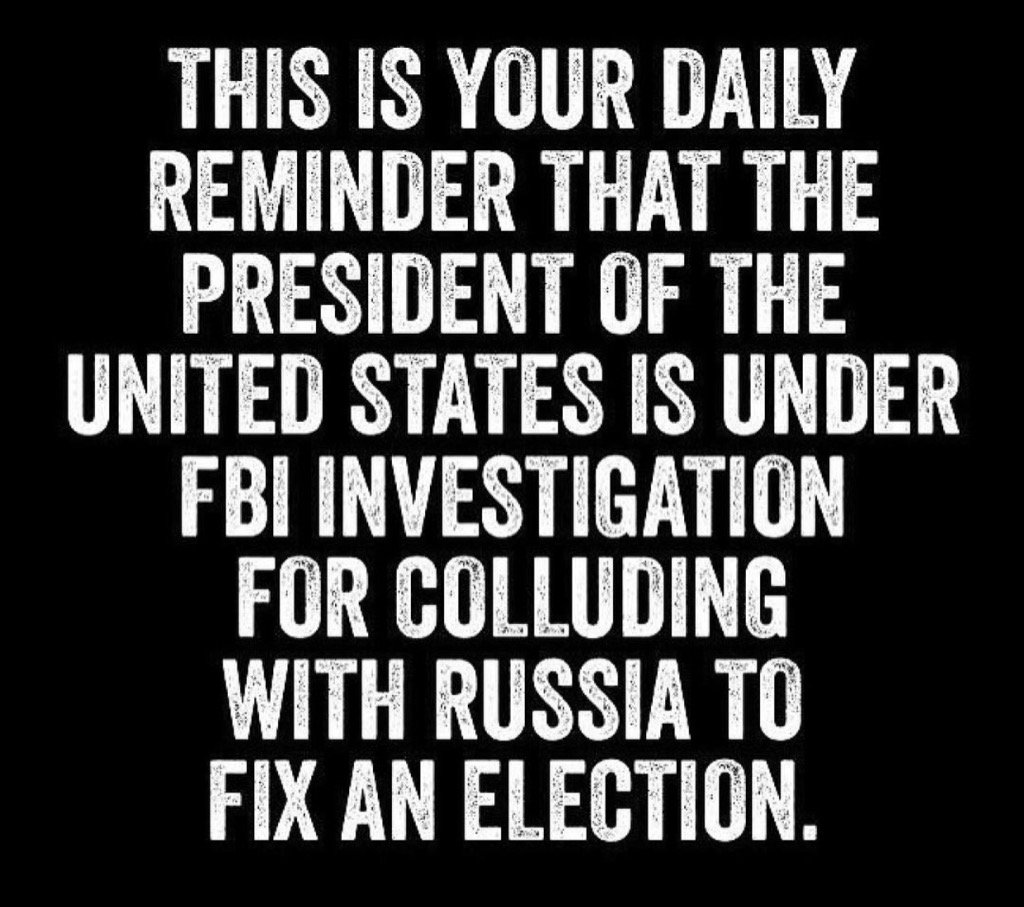 Are counter-epithets necessary
---
When someone says "Democrat" as in "Democrat party", one knows the speaker/writer is a member of the GOP, or the Republic party.
The latter epithet is one way to be "as reactionary" in response to the original insult, but perhaps it's more accurate since the GOP will in its nihilistic, neo-reactionary way, destroy the republic in the name of the (America) First Order.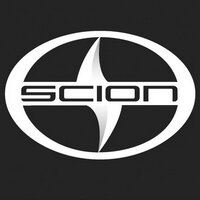 The point of this Slate article is to suggest that the GOP be called the "Trump party", but unfortunately every iteration actually improves the Trumptm brand, unless we try to get ahead of it and call them Scions, which sounds enough like Cylons, those toasters of Battlestar Gallactica. 
That orange pumpkin is still the face of the GOP, regardless.
It is however symptomatic of the DNC delegates not to be able to be quite as annoying as the GOP, for example "It's time for them to go" of an earlier age compared to "Lock her up" by someone who may soon be actually locked up.
So if meaning is use, one can choose not to refer to "Republicans" but "members of the Republic party".
It does lead to clumsy constructions but it does at least provide some satisfaction when they use "Democrat party" to annoy someone.
What is a Democrat health care? It is, presumably, the handiwork of the Democrat Party, which is both one of the United States' two major political parties and an insult cast in the furnaces of midcentury partisan discourse.

As Hendrik Hertzberg documented for the New Yorker in 2006, politicians like Joe McCarthy and Bob Dole used the term, which lowers a guillotine blade between democratic principles (good) and Democrats (bad). George W. Bush favored it as well. The epithet has an unlovely sound; it "fairly screams 'rat,' " Hertzberg observed. "At a slightly higher level of sophistication," he continued, "it's an attempt to deny the enemy the positive connotations of its chosen appellation."…

Most important of all, the name accomplishes the objective of getting under Democrat(ic) skin.

Left-wing politicians look pedantic when they bother to correct the record, and they look weak when they allow their adversaries to dictate what they are called.

Over the years, Democratic National Committee delegates have tried to dream up an equivalent taunt.

One proposal, to call the GOP the "Publican Party," ironically evoked Roman tax collectors—and also conjured, for me, the delightful prospect of a Pelican Party, which would scoop all Americans into its capacious beak—but the committee rejected it.

The fact that a motion must pass through a committee before Democrats can drop a burn may encapsulate something essential about the Democrats.

But anyhow, the reason the committee balked was because, in one delegate's words, "Republican is the name by which our opponent's product is known and mistrusted." A few years later, progressives unsuccessfully proposed "Republicants" and, riffing on the GOP's growing reputation as a tent for snake-oil salesmen, "Republicons." …