​New GOP talking points have emerged to address news of obstruction in the continuing saga of #TrumpRussia's sub-drama of executive branch corruption. Like the GOP health plan being drafted in secret, Trump never expected to win, much less have his collusion (or his stooges' collusion) reach the light of day, or oversight.
Collusion, obstruction of justice, perjury; all interesting legal territory, but the crimes are multiple and it's always about the material incentives, whether influence, reputation, or money and the latter is what it's about, root of evil stuff.

A former Bernie volunteer shooting up a Congressional baseball practice won't divert attention from the WaPo news that #TrumpRussia continues and that there are multiple avenues of investigation in multiple states. The Strategy of Tension continues as multi-dimensional, multi-networked states of occasional targeted elections, more frequent marketing of media products, and the financial capital circulation that makes regime change worthwhile.
The United States Intelligence Community has concluded with high confidence that the Russian government interfered in the 2016 U.S. presidential election.[1] A January 2017 assessment by the Office of the Director of National Intelligence (ODNI) stated that Russia favored presidential candidate Donald Trump over Hillary Clinton, and that Russian President Vladimir Putin personally ordered an "influence campaign" to harm Clinton's electoral chances and "undermine public faith in the US democratic process".[2]The RNC talking points exhibit the strangeness and unidimensional nature of GOP logic (and oh so flawed) but amusing in how (House of Cards) nested some of the falsehoods appear, as well as the ignorance of Reality (Winner). Collusion and obstruction exist on multiple levels and in multiple domains both financial and informational.
The advantage for capitalism is that the Russians won't reveal information unless it serves their interests, which are still based on protecting their US collaborators. Because it's still all about the money. For some the IC might be the real danger, but for now it is performing some maintenance or self-regulation because one player got 'jacked by a psychopath.
The authors of the 2006 book about psychopathy in the workplace, Snakes in Suits describe a five phase model of how a typical workplace psychopath climbs to and maintains power. In phase three (manipulation) – the psychopath will create a scenario of "psychopathic fiction" where positive information about themselves and negative disinformation about others will be created, where your role as a part of a network of pawns or patrons will be utilised and you will be groomed into accepting the psychopath's agenda.[34]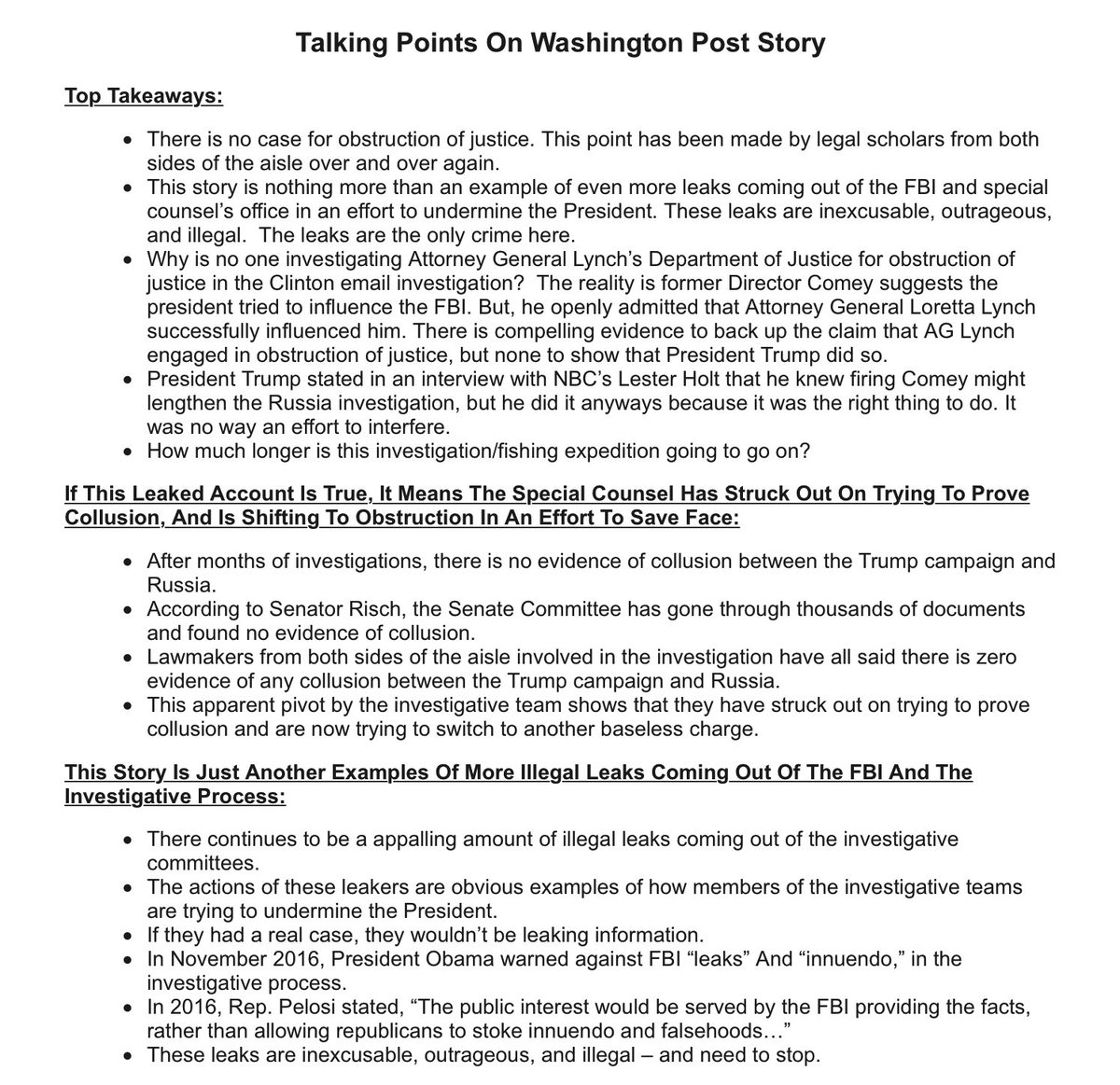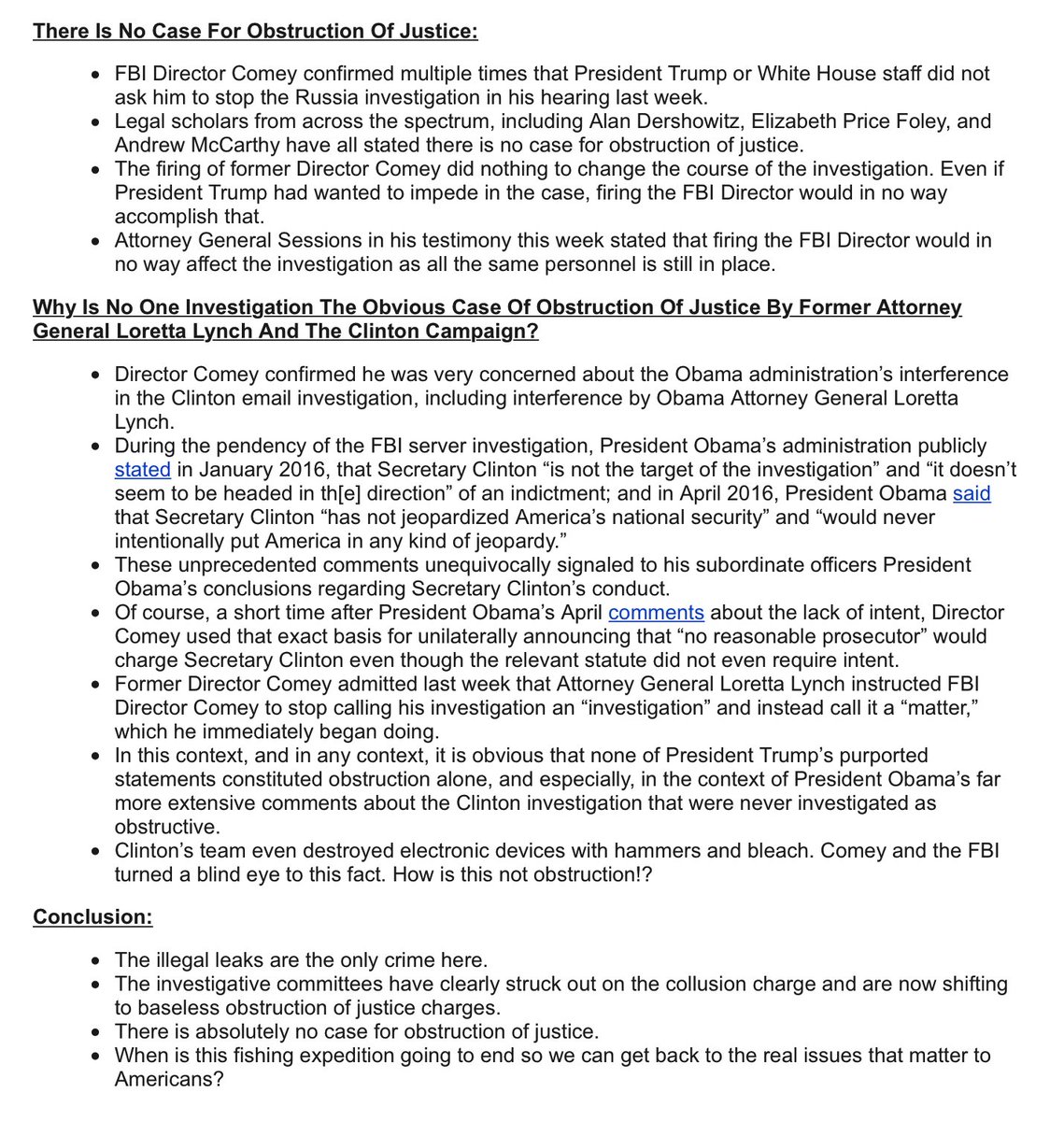 Yes, the real issues, Americans getting ripped off by richer Americans, because rather than justice, that's what law is for… orange litigation magnets … and there just isn't as much interest in all those dead Russians …

shifting ownership under sanctions … shell corporation shell-games, then land and fossil-fuel
Pope Francis criticized disinformation in a 2016 interview, after previously being the subject of a fake news website — during the 2016 U.S. election cycle he was falsely said to support Donald Trump.[36][37][38] He said the worst thing the media could do was spread disinformation, that it was a sin,[39][40] comparing those who spread disinformation to individuals who engage in coprophilia.[41][42]
On June 1, 2017, Putin told journalists in St. Petersburg that "patriotically minded" Russian hackers could have been responsible for the cyberattacks against the U.S. during the 2016 campaign, while continuing to deny government involvement. Putin said that hackers "are like artists" stating: "If they are patriotically minded, they start making their contributions — which are right, from their point of view — to the fight against those who say bad things about Russia.
Putin continued to deny Russian government involving, stating, "We're not doing this on the state level."[324] Putin's comments echoed similar remarks that he had made earlier the same week to the French newspaper Le Figaro.[324]

The shift in Russia's stance mirrored Russia's shift of public positions on the 2014 annexation of Crimea and conflict in eastern Ukraine: Putin at first categorically denied the involvement of Russian troops, but months later admitted that Russian forces had "of course" taken part.[324]

The line between state and non-state actors in Russian influence efforts abroad is unclear: "Nominally private Russian citizens have fought alongside Russian-speaking rebels in eastern Ukraine and have taken part in various campaigns to advance Moscow's agenda in Eastern and Central Europe."[324]