By ann summers
We hope for a White House food-fight but there will be a loser, if only because Bannon will have to marry Tiffany or Barron (see Milo Yiannopolos)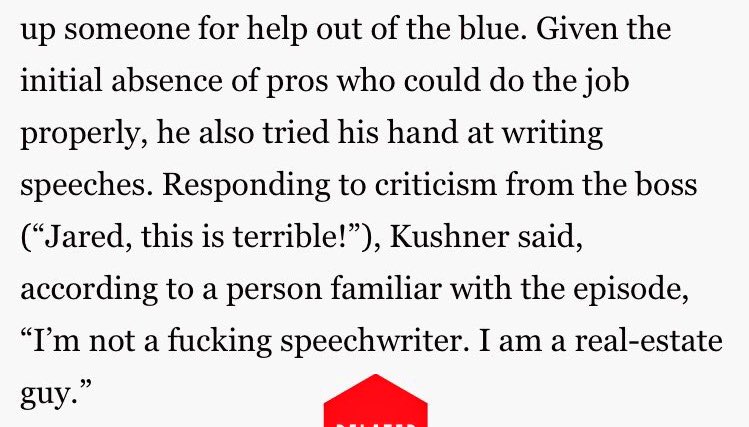 Amusingly passive-aggressive amateur censors seem to have multiplied, considering the recent election, with its leveraging of media by bots and catfishing by anonymous parties.
It's more amusing that those websites who would profit from it like Breitbart, whose former publisher is Steve Bannon, are the real problem, because speculation, the lifeblood of the Intrawebz, remains a profitable object of interpretation.
At the professional level, Peggy Noonan defends the Executive Branch's trollery.
The recipient of a Pulitzer Prize, probably for lifetime achievement rather than any new concept since "Thousand Points of Light", Noonan urges us to think of Bannon as a light on the tarmac, rather than an oil stain. LEAVE STEVE BANNON ALONE!
Unfortunately, "the other side" won the election by creating incredible feats of disinformation (using the InterWebz) like stochastically compelling some idiot to discharge an assault rifle inside a table-tennis themed pizza parlor filled with hipsters, believing that Democrat pedophiles had to be in a non-existent basement.
Does Steve Bannon Have Something to Offer? Peggy Noonan

So, in the matter of Steve Bannon :

I think we can agree he brings a certain amount of disorder.

They say he's rough and tough, and there's no reason to doubt it.

They say he leaks like a sieve and disparages his rivals, and this can be assumed to be correct: They all do that in this White House.

He is accused of saying incendiary things and that is true. A week into the administration he told Michael Grynbaum of the Times the media should "keep its mouth shut and just listen for a while."
"I love a gunfight," he reportedly said in the middle of his latest difficulties.

When he tried to muscle members of the Freedom Caucus to vote for the ObamaCare replacement bill, a congressman blandly replied, "You know, the last time someone ordered me to do something I was 18 years old, and it was my daddy, and I didn't listen to him, either."

When I said a while back that some of the president's aides are outlandish, and confuse strength with aggression, he was in mind.

But there's something low, unseemly and ugly in the efforts to take him out so publicly and humiliatingly, to turn him into a human oil spot on the tarmac
You can't kill what is already dead. What is dead cannot die.

Alt-right leaders have spent the week pushing a #KeepBannon hashtag on Twitter, less than a week after a #FireKushner hashtag prominently amplified by Cernovich became the No. 1 trend in the United States on Twitter…

Cernovich and many other alt-right leaders famously split from the Trump administration's party line last week when Trump signed off on a 59-missile strike on a Syrian airbase. Alt-right and conspiracy websites like InfoWars echoed both Russian public officials and Syrian President Bashar al-Assad's claim that the attack was a "false flag." On Thursday, Assad floated to state media that the attack was entirely staged.

"If you think I don't know the pills people are popping, the mistresses, the sugar babies—I know all of it. So you better be smart. Because the mother of all stories will be dropped because I don't care."